Welcome to Ukraine!
Sail under the Bosphorus Bridges to rediscover the Black Sea
EXPLORE ODESSA
Enjoy evening performance in Opera House or take  an overland tour to Kyiv to view its UNESCO WHS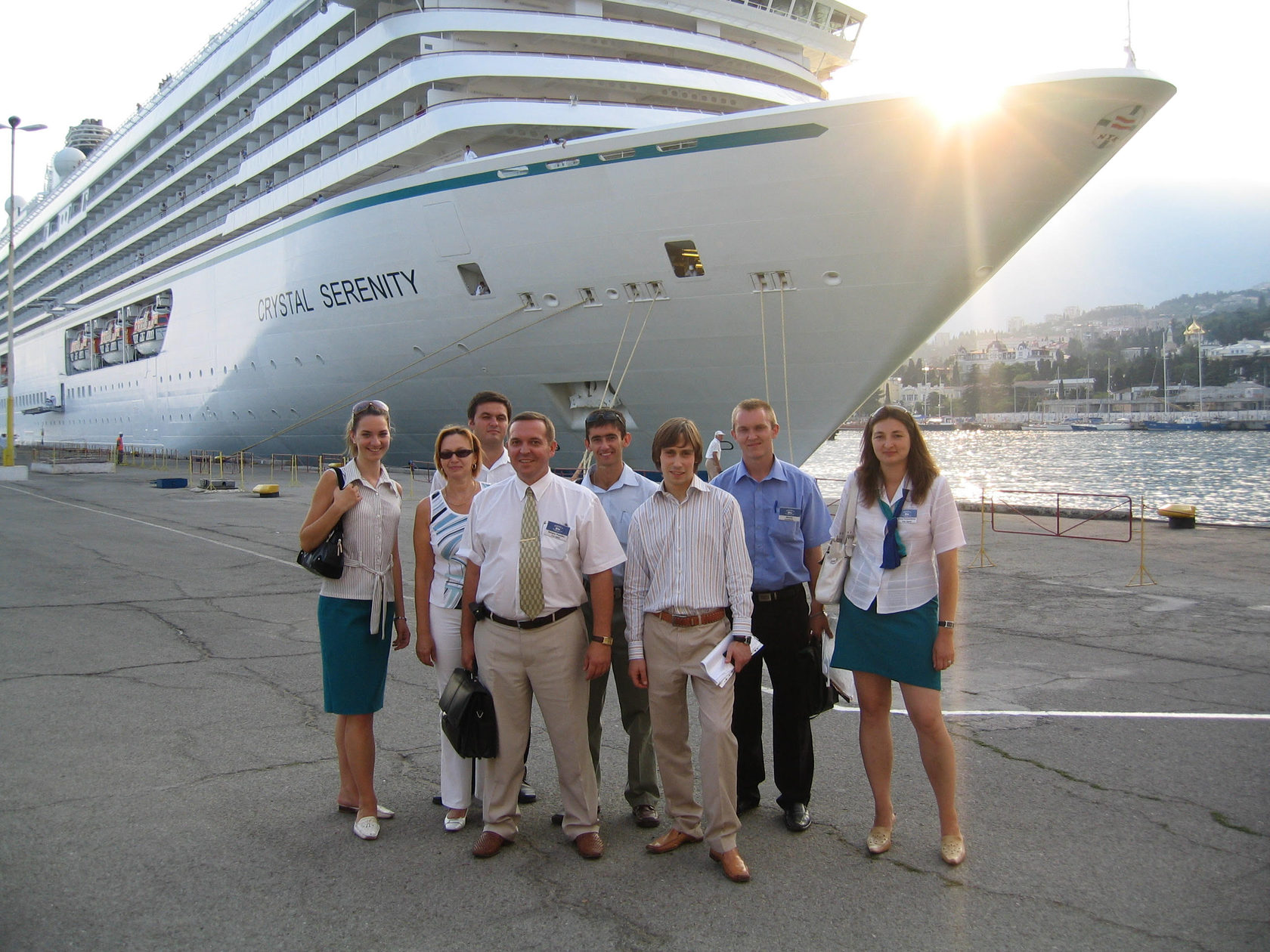 About us
INFLOT is a tour operator specializing in shore excursions in Ukrainian Black Sea ports and incoming travel services in Ukraine. Our company has three offices in Ukraine: Odessa, Lviv and headquarters in Kyiv. Destination offices are located in every port of call of the Black Sea.
Our company has been working in cruise and travel industry since 19 July 2001. Until 2014 we had been the biggest shorex operator in the Black Sea.
Nowadays we offer reliable cost-efficient solutions in four cruise ports of Ukraine (Odessa, Mykolaiv, Izmail and Kherson). We use internally developed safety management system to ensure high standards of services.
Explore the Black Sea Destinations


A cruise in the Black Sea can be from 7 to 14 nights long visiting 6 countries. Our company operates in four cruise ports of Ukraine. Have a look at the Black Sea map and learn more information in the ports section below.


UKRAINIAN Black Sea Product is 4 Ports of Call
We offer shore excursions in both well-known destinations such as Odessa and we propose new excursions in such off-the-beaten track ports as Mykolayiv, Izmail and Kherson in Ukraine. Please, browse ports below.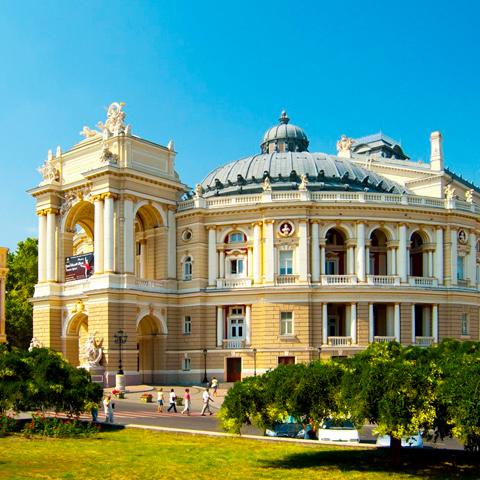 Odessa, Ukraine
The city, referred to as the Pearl of the Black Sea, still retains its old-fashioned charm.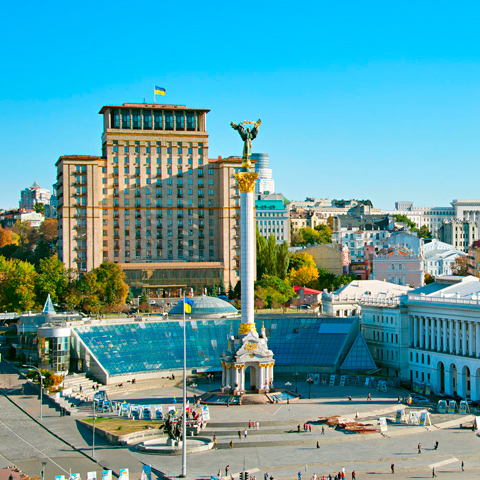 Kyiv, Ukraine
Kyiv is the capital of Ukraine and can be explored during overnight ship calls to Odessa.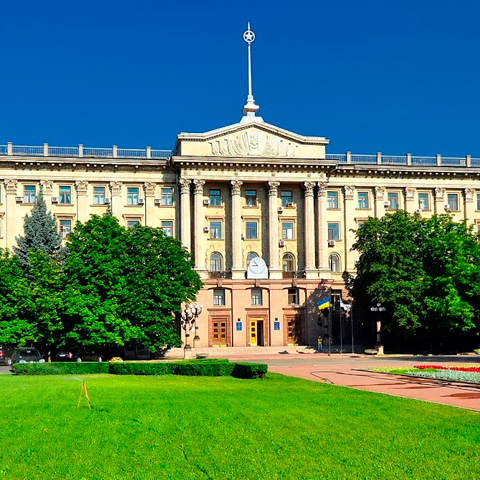 Mykolaiv, Ukraine
Mykolaiv is an important transportation hub of Ukraine (sea port, commercial port, river port, highway and railway junction, airport).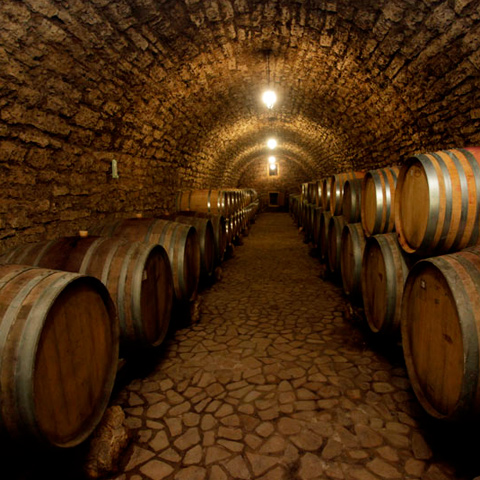 Kherson, Ukraine
Kherson is a wine-making center of Ukraine. The vineyards here are generously cherished with sun, as there are 275+ sunny days per year in Kherson region.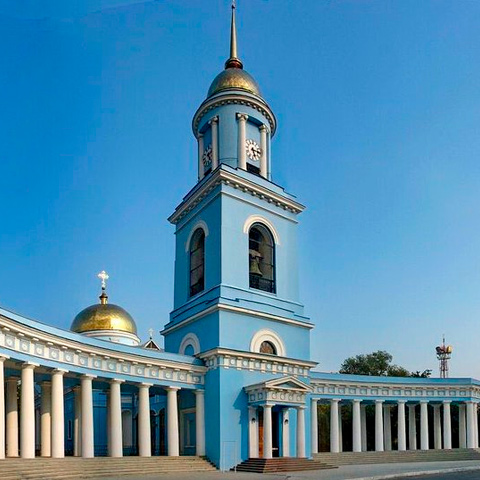 Izmail, Ukraine
Izmail is the largest Ukrainian port on the Danube.

Cruise Lines that Trust Us


4
UKRAINIAN Black Sea PORTS
100+
Excursions & Special Experiences
13
Cruise Lines that Trust Us
200k
Satisfied Travelers for 19 years of service

Travis Terry, Voyage leader; M/Y Star Pride
Windstar Cruises
Thanks a lot for an excellent call to Odessa!

Warm regards!

Judi Buirman
Shore Excursions Manager, MV Minerva
Good Afternoon to you all

I hope that you had a lovely Sunday!

Today was MAGNIFICENT!!!!! It was the best day EVER! Your team, your guides, your drivers your organization were just amazing, the passengers had the best day! It certainly helped that we had fantastic weather but wow the tours were amazing and the cherry on the top was the dance performance…! Thank you to you all, we were blown away by how fantastic today was!

Thanks again to your team!

Jim O'Connor
Shore Excursions Manager, Crystal
Thank you again and we look forward to a continued partnership.

Once again thanks to all for a very successful call in Odessa.

Nat Green
Club Director, SeaDream M/Y SeaDream I
Many thanks for an excellent time in the Black Sea with Inflot, as always you and your team have been great, which has been much appreciated. I look forward to working with you again in a few months.
Request for Proposal
We will be glad to send you detailed offer with lots of details, images of vehicles and most optimal shorex solutions. Please, email to odessa@inflotcruises.com or submit a request below.