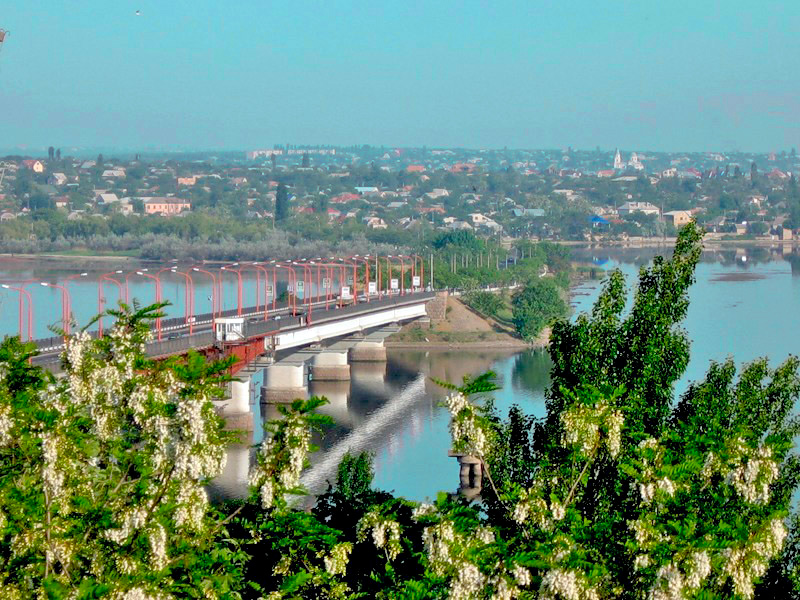 Mykolaiv
Mykolaiv is a city in southern Ukraine, nestled on a peninsula that is surrounded by the Southern Buh and Inhul rivers.
Mykolaiv is a young city, founded by the Russian general and governor Gregory Potemkin. It was on his orders that a shipbuilding yard was founded in 1788 on the Inhul River, around which the city was built. The city is named after the victorious assault by Russian troops on the Turkish fortress Ochakiv, which took place on the Day of Saint Nicholas, the patron saint of all sailors.
Despite being an important shipbuilding center and the home to Russia's Black Sea fleet, Mykolaiv was, for a long time, a city closed off to the public. This was because the majority of Mykolaiv's production served the empire's military-industrial complex. Mykolaiv became open to the public only in 1862, when its sea gate was opened to foreign ships. From then on, the city turned into a large commercial port and has become one of the biggest industrial centers in southern Ukraine.
Mykolaiv's true landmark is the Museum of Shipbuilding and Fleet – the only museum of its kind in Ukraine! The museum is housed in a building that is recognized as a monument to Classicism architecture, and keeps over 3000 exhibits, describing the history of Ukraine's fleet, from its beginnings until today.
Mykolaiv and its surroundings attract more and more tourists. They come here not only to rest and to improve their health in the Black Sea resorts, but also to admire the fantastic nature of southern Ukraine: its clear lakes and granite mountains, relict forest groves and canyons of Southern Buh River, picturesque meadows and uninhabited steppe.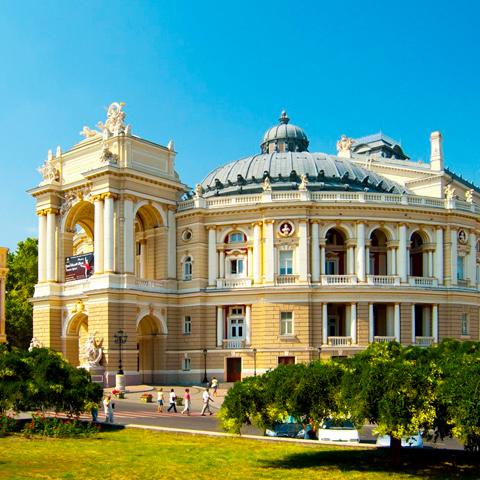 Odessa, Ukraine
The city, referred to as the Pearl of the Black Sea, still retains its old-fashioned charm.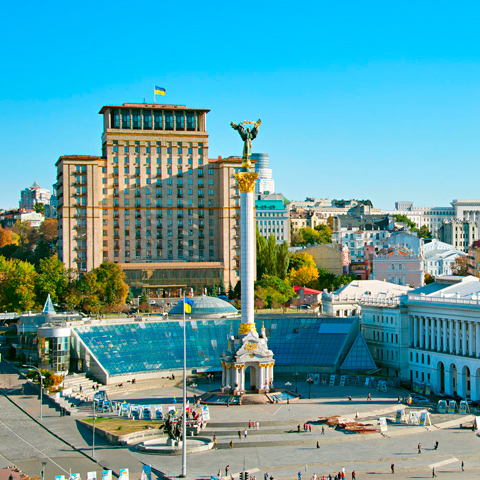 Kyiv, Ukraine
Kyiv is the capital of Ukraine and can be explored during overnight ship calls to Odessa.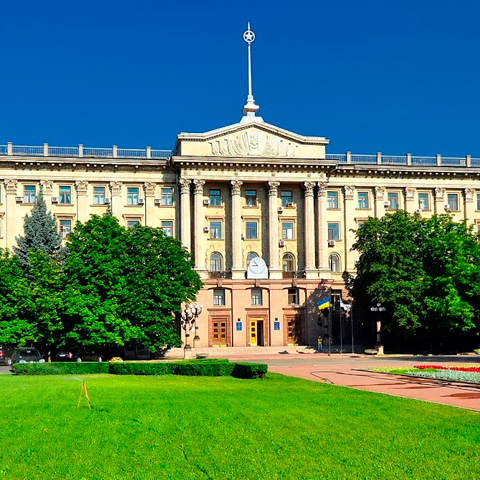 Mykolaiv, Ukraine
Mykolaiv is an important transportation hub of Ukraine (sea port, commercial port, river port, highway and railway junction, airport).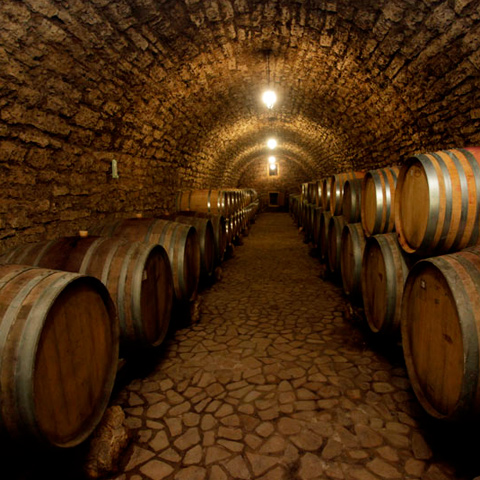 Kherson, Ukraine
Kherson is a wine-making center of Ukraine. The vineyards here are generously cherished with sun, as there are 275+ sunny days per year in Kherson region.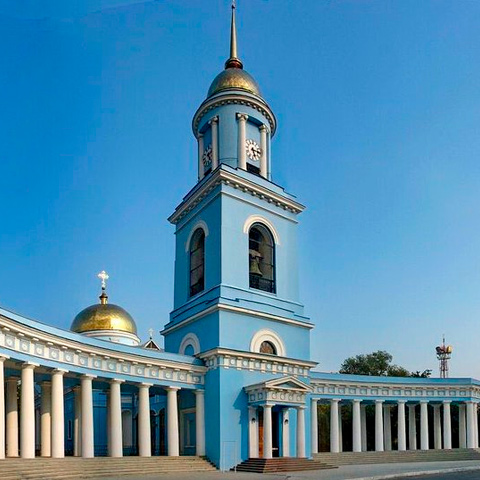 Izmail, Ukraine
Izmail is the largest Ukrainian port on the Danube.
Request for Proposal
We will be glad to send you detailed offer with lots of details, images of vehicles and most optimal shorex solutions. Please, email to odessa@inflotcruises.com or submit a request below.