Professional guides

Our guides have graduated from International Guide-Training Courses designed by our company jointly with the USAID/BIZPRO project. In addition, we annually organize and manage special guide-interpreter trainings before the cruise season.
ORGANIZING GUIDE TRAININGS
before cruise season to maintain and improve the standards of tour guiding.
Special Attention to Transportation
We select suppliers with great care and give special attention to providing quality transport services using best-available coaches in every port of call. Cars and coaches are always clean, comfortable, air-conditioned, equipped with PA system and operated by experienced and friendly drivers.
CHECKING COACH QUALITY
Every coach is checked before operation by designated personnel.
All the coaches are checked before the operation. A spare vehicle is available on standby. Please, see below how drivers look like: dark trousers and white shirts.
Providing Brass Band to Welcome Guests
This service is provided in selected ports on a complimantary basis.
PROVIDING DIGITAL HEADSET SYSTEMS
The wireless Radio Guide System helps the tour guide to deliver the information to every single tourist in a group throughout the tour and all day long.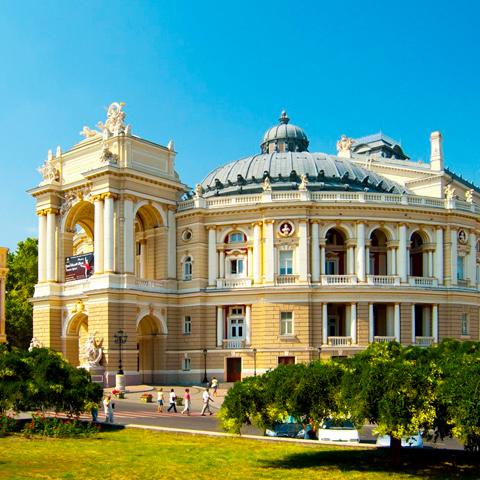 Odessa, Ukraine
The city, referred to as the Pearl of the Black Sea, still retains its old-fashioned charm.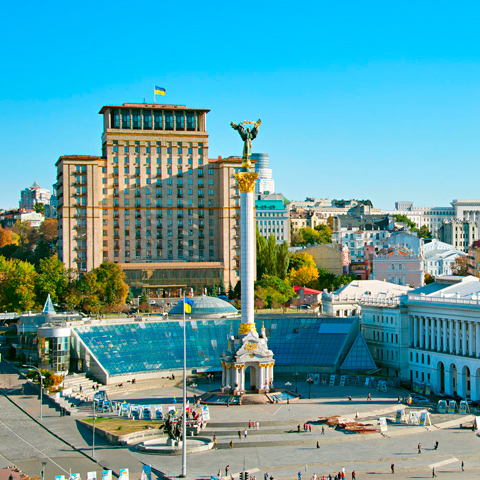 Kyiv, Ukraine
Kyiv is the capital of Ukraine and can be explored during overnight ship calls to Odessa.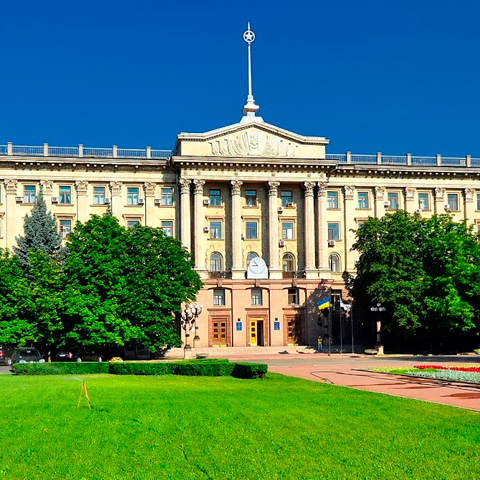 Mykolaiv, Ukraine
Mykolaiv is an important transportation hub of Ukraine (sea port, commercial port, river port, highway and railway junction, airport).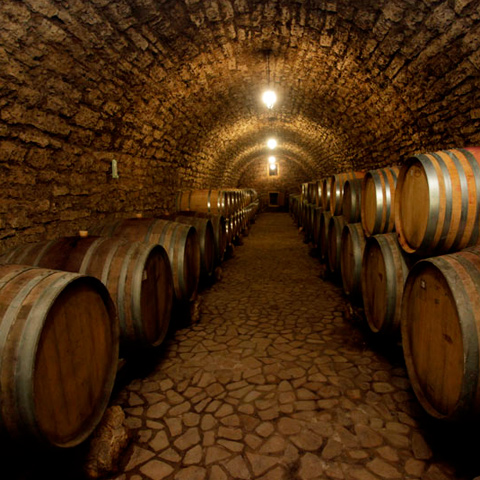 Kherson, Ukraine
Kherson is a wine-making center of Ukraine. The vineyards here are generously cherished with sun, as there are 275+ sunny days per year in Kherson region.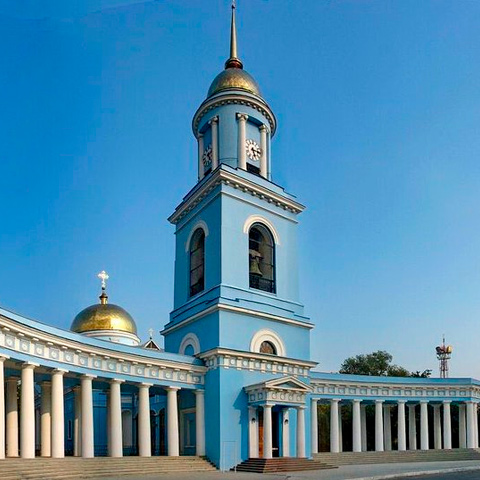 Izmail, Ukraine
Izmail is the largest Ukrainian port on the Danube.