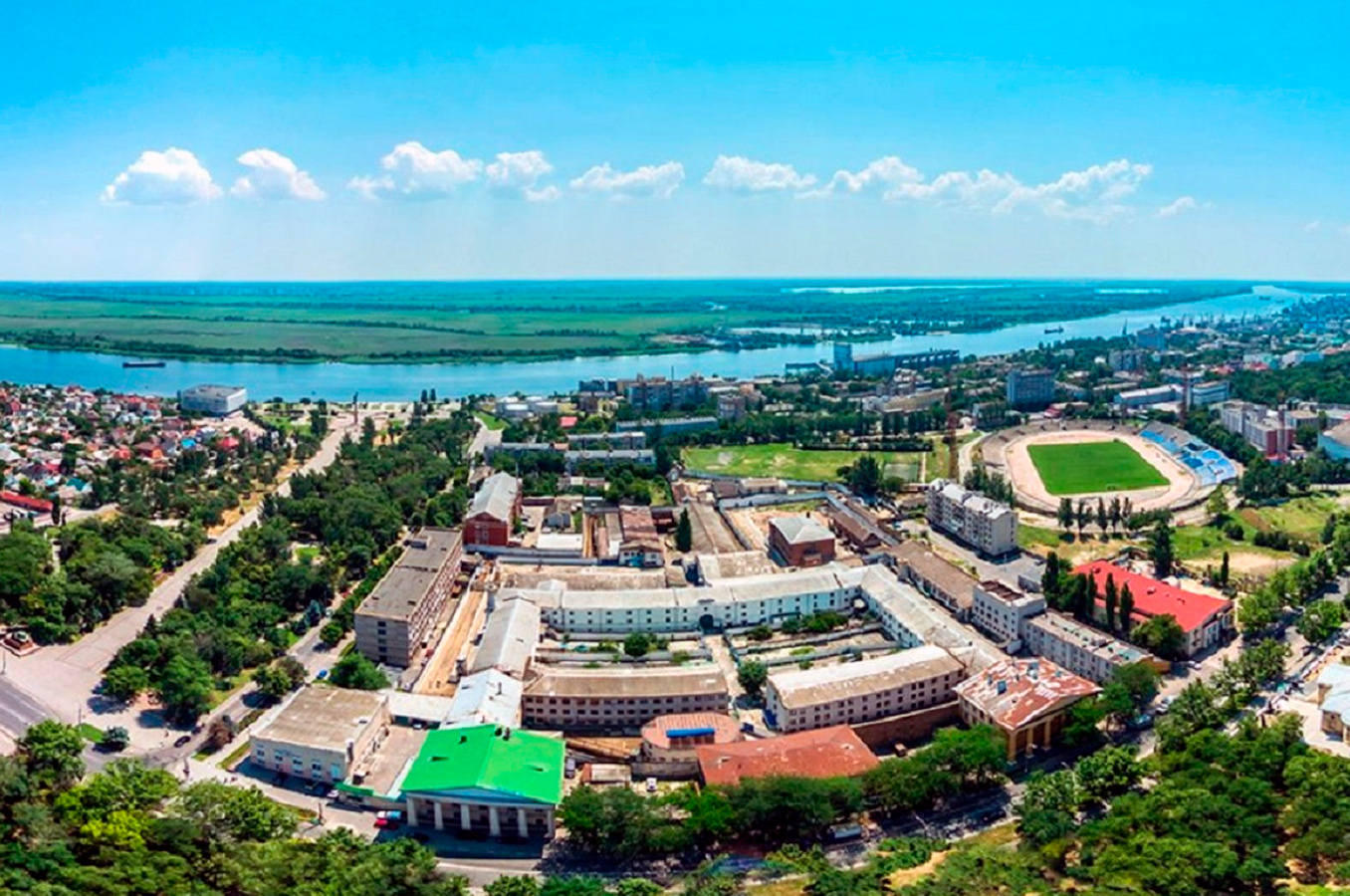 Kherson
Kherson is a city located in the south of Ukraine, administrative, industrial and cultural center of the Kherson region. The city stands on the high right bank of the Dnipro River near its confluence with the Dnipro estuary of the Black Sea.
Kherson Shipyard is one of the largest shipbuilding enterprises in Ukraine and in Europe. Kherson port is the largest on the Dnipro River.
People lived in the territory of present Kherson from ancient times. On the site where the Kherson fortress was located (one of the central parks now), the Scythian burials of the 4th-3rd centuries BC were found. Since the 15th century, it was the border land between the Ukrainian Cossacks, Crimean Tatars and Ottoman Turks.
Kherson Fortress is a complex of buildings and remains of defensive structures of the Kherson fortress located on the territory and near the park with the same name - Kherson Fortress Park. The fortress in the mouth of the Dnipro was founded by G.A. Potemkin in 1778, next to the earlier fortification of Alexander-Shantz (1737).
You can find two preserved arch gates: Ochakiv (western) and Moscow (northern) gates built in the late 18th century. Places of interest in Kherson are also churches: Holy Spirit Cathedral (1804-1836); Catholic Church of the Sacred Heart of Jesus (1820s); St. Catherine's Cathedral (1782-1787); All-Saints Church (1804-1808) with a magnificent wooden carved iconostasis; Greek Sophia Church (1780) with preserved wall paintings, a beautiful carved iconostasis, and wooden sculptures; Holy Assumption Cathedral (1798) - one of the oldest buildings in Kherson. The church was established by the merchants Sizarev and Fendrikov. According to legend, immediately after the construction began, the plague that raged in the town stopped.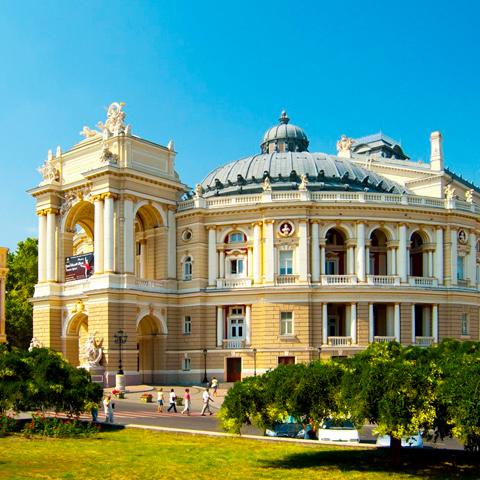 Odessa, Ukraine
The city, referred to as the Pearl of the Black Sea, still retains its old-fashioned charm.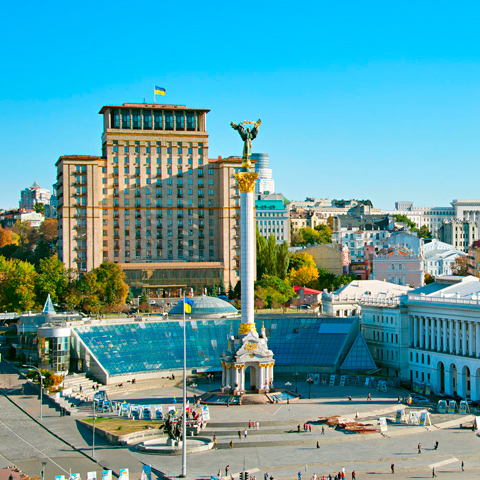 Kyiv, Ukraine
Kyiv is the capital of Ukraine and can be explored during overnight ship calls to Odessa.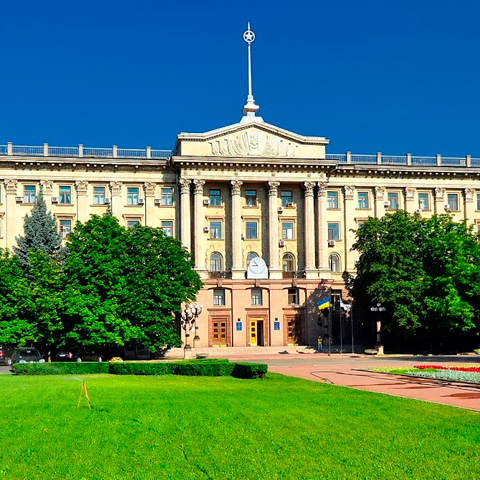 Mykolaiv, Ukraine
Mykolaiv is an important transportation hub of Ukraine (sea port, commercial port, river port, highway and railway junction, airport).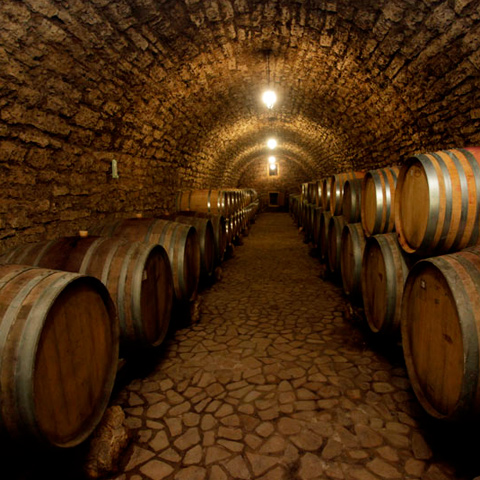 Kherson, Ukraine
Kherson is a wine-making center of Ukraine. The vineyards here are generously cherished with sun, as there are 275+ sunny days per year in Kherson region.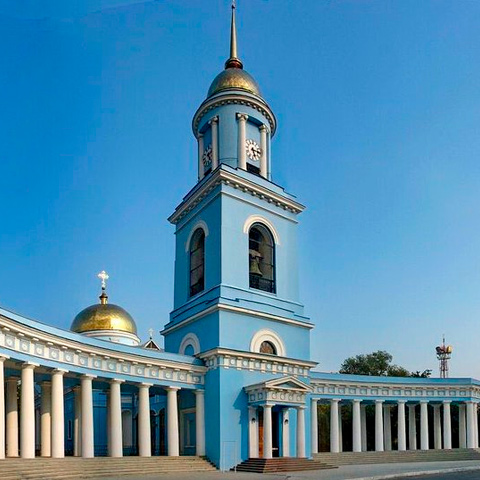 Izmail, Ukraine
Izmail is the largest Ukrainian port on the Danube.
Request for Proposal
We will be glad to send you detailed offer with lots of details, images of vehicles and most optimal shorex solutions. Please, email to odessa@inflotcruises.com or submit a request below.