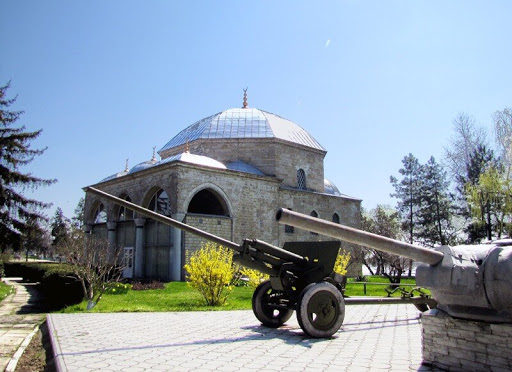 Izmail
Izmail, surrounded by numerous lakes, stretches for 13 km along the Danube River. Not far from it, on the territory of Romania, there is a well-known the Danube Delta Biosphere Reserve. Izmail is included in the list of historical settlements of the Odessa region.
It is the largest Ukrainian port on the Danube River. The geographical location between the mouths of the Danube, the Dniester and the Black Sea of the whole region and the city in particular significantly complicates transport communication with the rest of Ukraine.
Among Izmail sights are:
Izmail Fortress - the remains of the buildings of the Turkish fortress of Izmail preserved on the high bank of the Danube River in the western part of the present city. Today, you can see fragments of earthen ramparts and a defensive ditch with a depth of up to 11 m.
In 1991, the Izmail Memorial Park-Museum "Fortress" was created, which staff conduct tours of the fortress. The administration of the park and the exposition about the history of Izmail Fortress are located in the center of the city.
Intercession Cathedral (1820-1831). This cathedral built in the style of classicism is the main church of Izmail. The height of the three-tiered bell tower (1848) is 65 meters. The bells were cast from metal of captured Turkish guns.
The oval colonnade of the cathedral was built in 1937. As a result, the Intercession Cathedral in Izmail vaguely resembles the Kazan Cathedral of St. Petersburg.
Suvorov Monument - an equestrian monument to the famous commander Alexander Suvorov installed on the central avenue of Izmail near the Intercession Cathedral.
Izmail Art Gallery has a collection of modern Ukrainian and Russian art, an exposition of decorative and applied art, sections of Ukrainian, Russian and Western European art of the 16th-19th centuries, works of icon painting, art of the peoples of the East.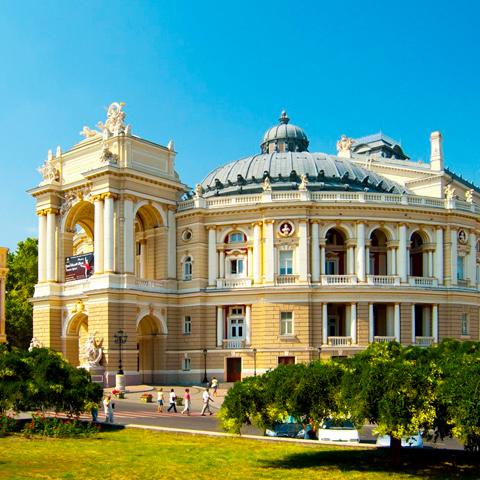 Odessa, Ukraine
The city, referred to as the Pearl of the Black Sea, still retains its old-fashioned charm.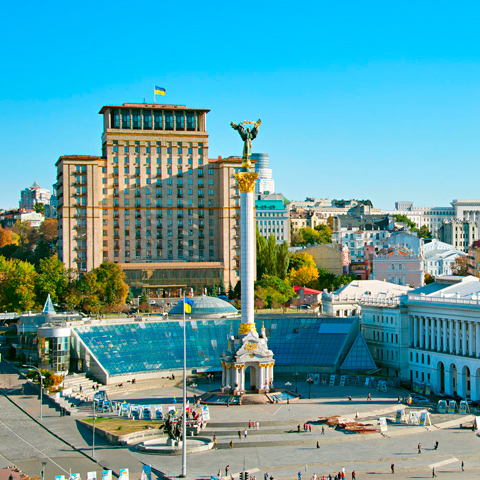 Kyiv, Ukraine
Kyiv is the capital of Ukraine and can be explored during overnight ship calls to Odessa.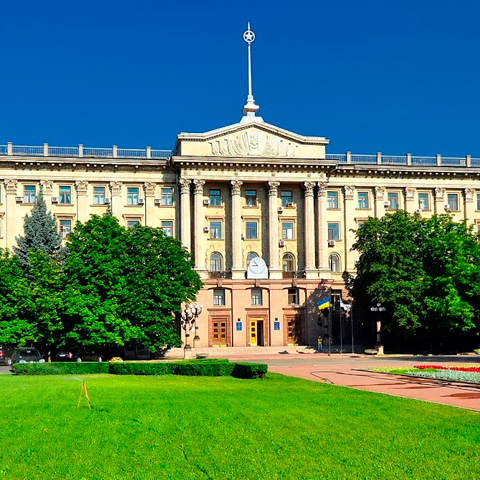 Mykolaiv, Ukraine
Mykolaiv is an important transportation hub of Ukraine (sea port, commercial port, river port, highway and railway junction, airport).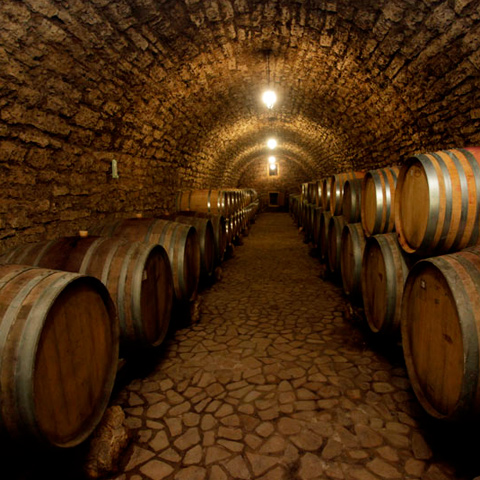 Kherson, Ukraine
Kherson is a wine-making center of Ukraine. The vineyards here are generously cherished with sun, as there are 275+ sunny days per year in Kherson region.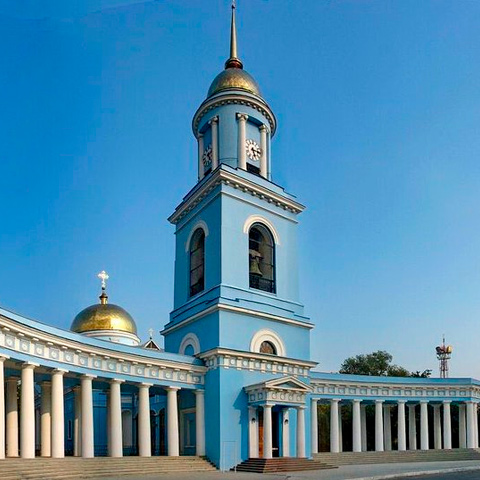 Izmail, Ukraine
Izmail is the largest Ukrainian port on the Danube.
Request for Proposal
We will be glad to send you detailed offer with lots of details, images of vehicles and most optimal shorex solutions. Please, email to odessa@inflotcruises.com or submit a request below.