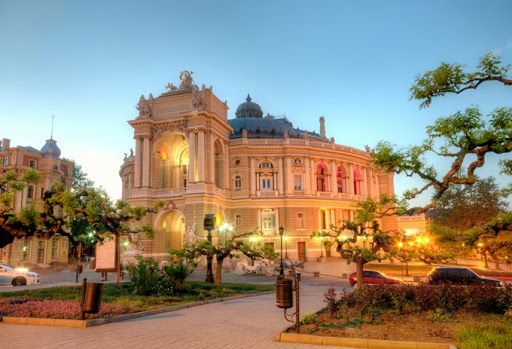 Gateway to Ukraine
Odesa is the country's largest commercial seaport and a busy industrial city. It remains one of Ukraine's most important cultural and resort areas, drawing visitors to its attractive center and sandy beaches. With a population of 1.1 m people, it is the Black Sea's "Gateway to Ukraine" and Ukraine's "Southern Window to Europe".
Coming to Odessa by sea, you will firstly see famous Potemkin Steps. Behind them, find city jungles, with neoclassical buildings and streets filled with charismatic inhabitants, waiting to be explored.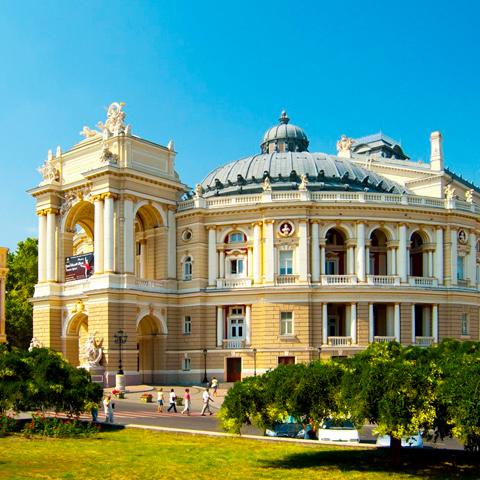 Odessa, Ukraine
The city, referred to as the Pearl of the Black Sea, still retains its old-fashioned charm.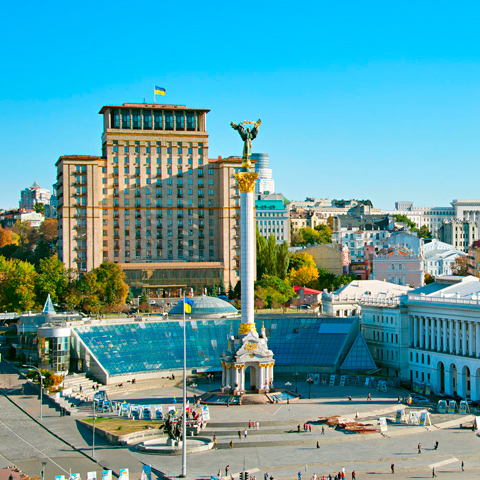 Kyiv, Ukraine
Kyiv is the capital of Ukraine and can be explored during overnight ship calls to Odessa.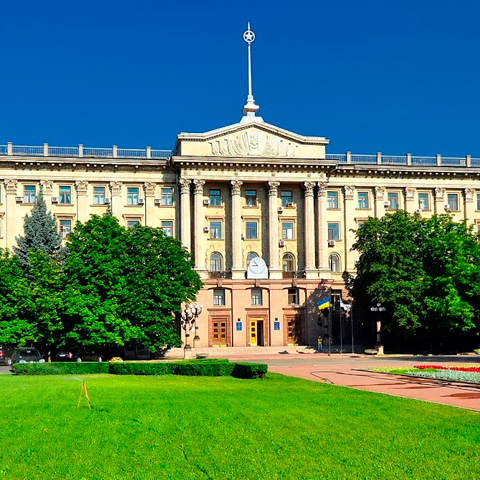 Mykolaiv, Ukraine
Mykolaiv is an important transportation hub of Ukraine (sea port, commercial port, river port, highway and railway junction, airport).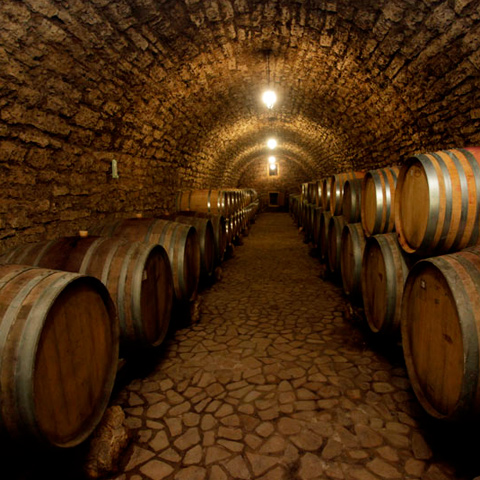 Kherson, Ukraine
Kherson is a wine-making center of Ukraine. The vineyards here are generously cherished with sun, as there are 275+ sunny days per year in Kherson region.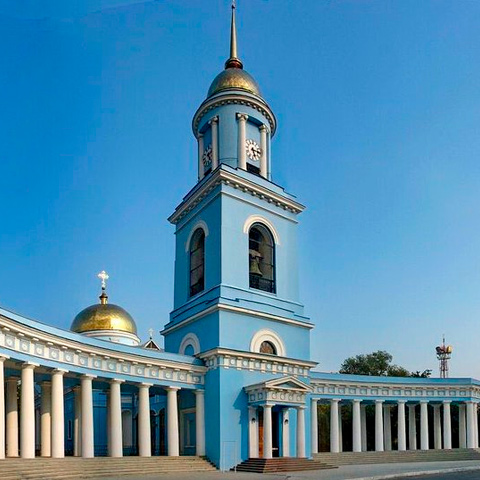 Izmail, Ukraine
Izmail is the largest Ukrainian port on the Danube.
Request for Proposal
We will be glad to send you detailed offer with lots of details, images of vehicles and most optimal shorex solutions. Please, email to odessa@inflotcruises.com or submit a request below.